Custom Photo Brick Puzzle Mosaic Art Maker Kit 26x50cm 7200pcs, Includes Photo Frame and Building Tools
Art ID :
Regular price
$221.00 USD
Sale price
$306.00 USD
Unit price
per
Once your order is placed, it will be shipped within 2 working days.
Tips: We ship 10% more of bricks for each color. So you can even make slight adjustments after you've completed building the art.
Can we help with editing?
No problem, we can help you adjust to the best result for free, as well as modify your photos, change backgrounds, and combine multiple photos. You can send us photos through WhatsApp in the bottom right corner of our website.
The boxset Includes:
• Frame (504 x 264 x 38 mm) black x 1
• Baseplate (120 x 60 studs) x 1
• mini-Bricks (4 x 4 mm) x 7200 pcs
• Brick Separator x 2
• Tweezers x 2
• Containers & Number Stickers
• A QR code guide you to the online building map
Product Size and Weight
504 x 264 x 38 mm (1.1kg)
Package Size and Weight
570 x 340 x 80 mm (1.4kg) x 1
390 x 280 x 70 mm (1kg) x 1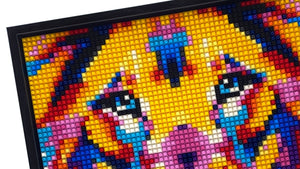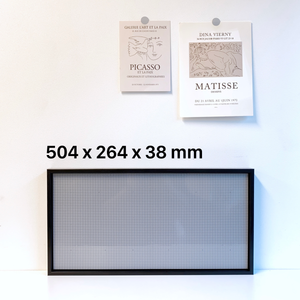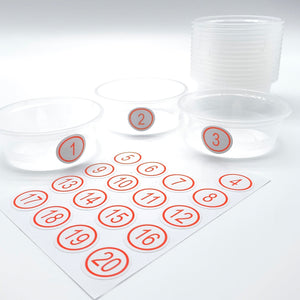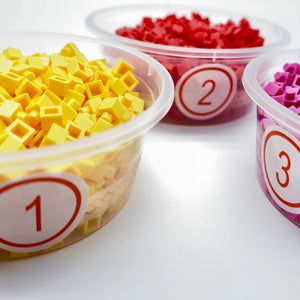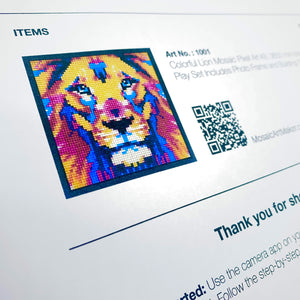 How to build your mosaic artwork
Let's get started! Use a camera app on your phone to scan the QR code or open a browser to visit the url provided on the packing slip, it will guide you to the building instruction of your mosaic artwork. When you're ready to brick, put one number sticker on each of the plastic containers and then unpack and fill the corresponding number's bricks to each container. Follow the step-by-step building instruction to complete your artwork.